LadyLucks is permanently stopping all operations.
8 May 2019
Dear affiliates, as stated in our most recent newsletter, LadyLucks will permanently stop all operations as of 13th of May 2019. LadyLucks was created in 2004 becoming the UK's first mobile casino, offering a curated selection of mobile games to the British market, which was later acquired by Alea in September 2017.The main reasoning behind this decision is we have decided to focus solely on SlotsMillion, our main brand, from here on out.
The closure of LadyLucks will be carried out as follows:
·Registration and deposits are now permanently suspended
·Login will be officially closed for existing players as of May 13th, 2019.
That being said, all LadyLucks players are encouraged to withdraw any remaining balance from their accounts themselves before May 13th. For the months following the official closure players will be able to request the withdrawal of their remaining balance through our support team.
We would like to thank our affiliates for promoting LadyLucks. It has been an enjoyable ride so far, yet just as the cliché goes, all good things must come to an end. We prompt you to suspend all promotion towards LadyLucks online casino and remove any links or other promotional material that may still be in use. Though it is the end of a lovely adventure, we look forward to the new chapter ahead with more enthusiasm as ever before!
If you have any questions, don't hesitate to get in touch with us via Skype or through our the contact form.
LadyLucks, it's time to say goodbye.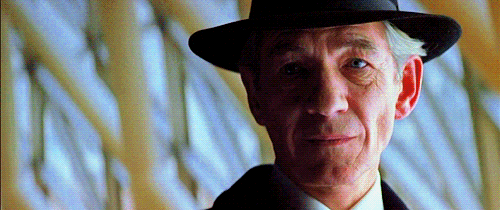 Sincerely, the Alea Affiliates Team