Third Edition of the AFF' Race is officially over.
11 July 2019
The beginning of the month of April also marked the starting point for the third edition of our affiliate competition, better known as the AFF' Race. Throughout the past three months, all the participants who signed up for this adrenaline-filled endeavor have been racing towards an imaginary finish line with not-at-all-imaginary prizes on the other side. Each month, AFF' Race participants have been scored according to different criteria that revolve around their performance when promoting our brands. This year's edition, however, was a mark up from the previous two not only in terms of the results achieved from the winners but also by the fact that instead of 3 prizes, 14 prizes will be given out, 4 of which reward the affiliates with the best overall performance across all criteria, whilst the remaining 10 prizes belong to a special category denominated Lightning Bolt prizes, created to honor the 10 first affiliates to bring 100+ FTD. ⚡️
Without further ado, we're happy to announce the 4 podium winners:
PODIUM WINNERS
| | |
| --- | --- |
| 1st place | Patchattack |
| 2nd place | Llanitotaylor |
| 3rd place | Diamond Dave |
| 4th place | Dagobert |
1st prize: VIP trip to Barcelona
Return flights for two from a major international airport to Barcelona
Private return airport transfers
2 nights in 5* accommodation
Luxury dinner with the team
A tour of our new office to meet the whole team and work dynamic
€250 spending money
Extra surprise in the city
Alea Affiliates goodie package
2nd prize: New model smartphone of your choosing
iPhone XS or Samsung Galaxy S10+
3rd prize: Apple Watch
4th prize: Airpods
Bonus Lightning Bolt prizes- for the 10 first affiliates to obtain 100+ FTD
Customized Nike ID shoes.
We would like to especially congratulate participant Patchattack, whose performance and grit during the final part of the race allowed him to satisfyingly take the lead.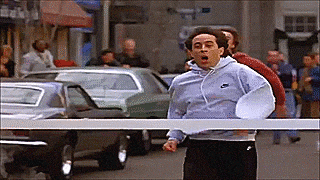 We're looking forward to sending each one of the participant's prizes, as well as coordinating the VIP trip to Barcelona, but most importantly, we are happy to successfully conclude yet another edition of this affiliate competition, nominated as Best Affiliate Marketing Campaign for the EGR Marketing and Innovation Awards 2019.
Thanks again to all the runners for your participation. Now you know what it's time to do: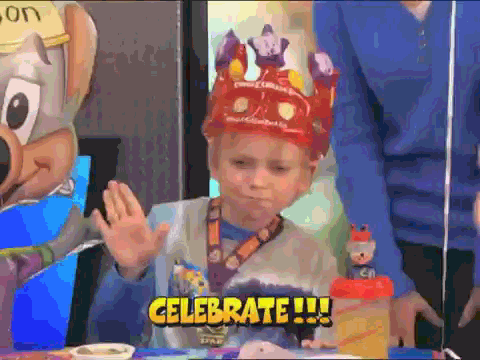 Til' the next one!